Welcome! I'm so glad you are here. My story is about dreaming big and about becoming the person that God wants me to be. That has led me to some pretty amazing opportunities and experiences. Those experiences don't ever stop. It's about finding the balance between effort and putting your life in God's hands. My life feels like it's just getting started and I love sharing what I've learn with others.
I'm also passionate about helping people see their own potential, worth and greatness that's inside of them. It's about learning how to love, and having better relationships with people. If I can help you in your business, personal life, or through music, please let me know, I'd love to be of service. Here are some of my accomplishments: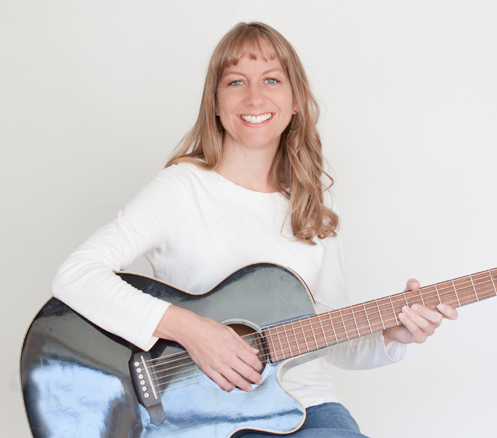 I am a mother of 7 children
I was married for over 23 years
I went through a divorce
I created a website (Kerbymusic.org) to give away free sheet music for choirs, soloists, piano players and special musical numbers
I am a songwriter and have written over 300 songs
I am a musical writer. I wrote a full scale musical ("We are Sisters") and several other children's musicals.
I am currently teaching a musical theater class for children ages 5-10
I have written and performed special musical numbers for conferences and events including BYU Women's Conferences
I created an instrumental piano CD called "Little Miracles"
I created a vocal music CD called "Thy God, My God, Strength from the Lives of Biblical Women"
I am a programmer. I have learned how to program and create websites using PHP, HTML, CSS, MySQL, Javascript and more
I create applications. I created a recipe database program to calculate my food storage.
I am a speaker and enjoy speaking for firesides, conferences, youth events and more.
I am a video maker. I love creating musical videos and blog posts that share my music and inspiring messages.
I love to learn. I have taken many self improvement courses and trainings and read dozens of books to learn and to improve.
I am a mentor and cheerleader. I have helped many, and love cheering and helping people discover and accomplish their dreams.
If I can be of service to you, please let me know. I'd love to help!